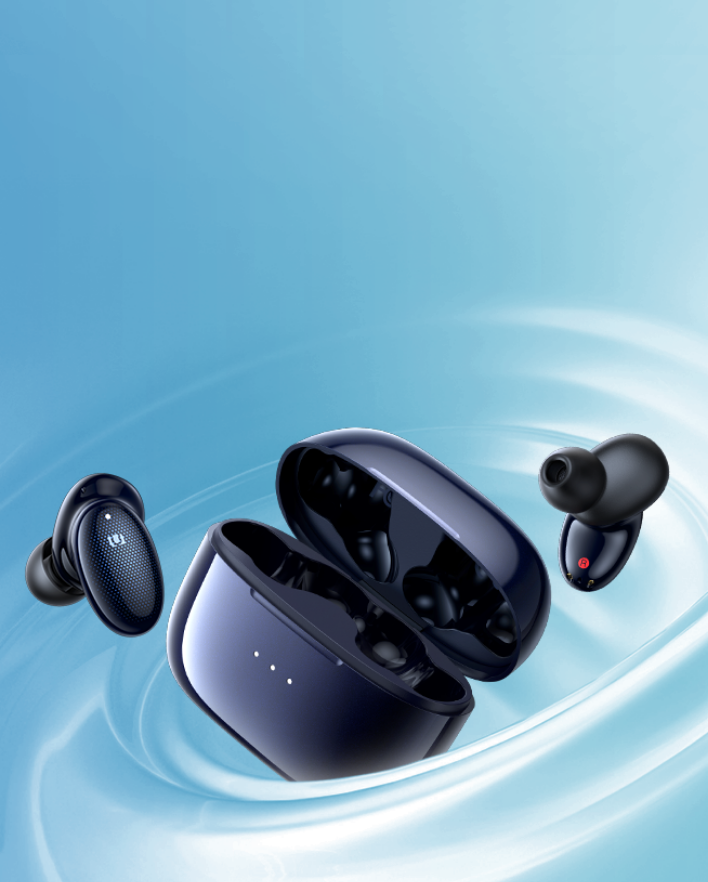 TWS Earbuds
Engineered for Sound Quality
Learn More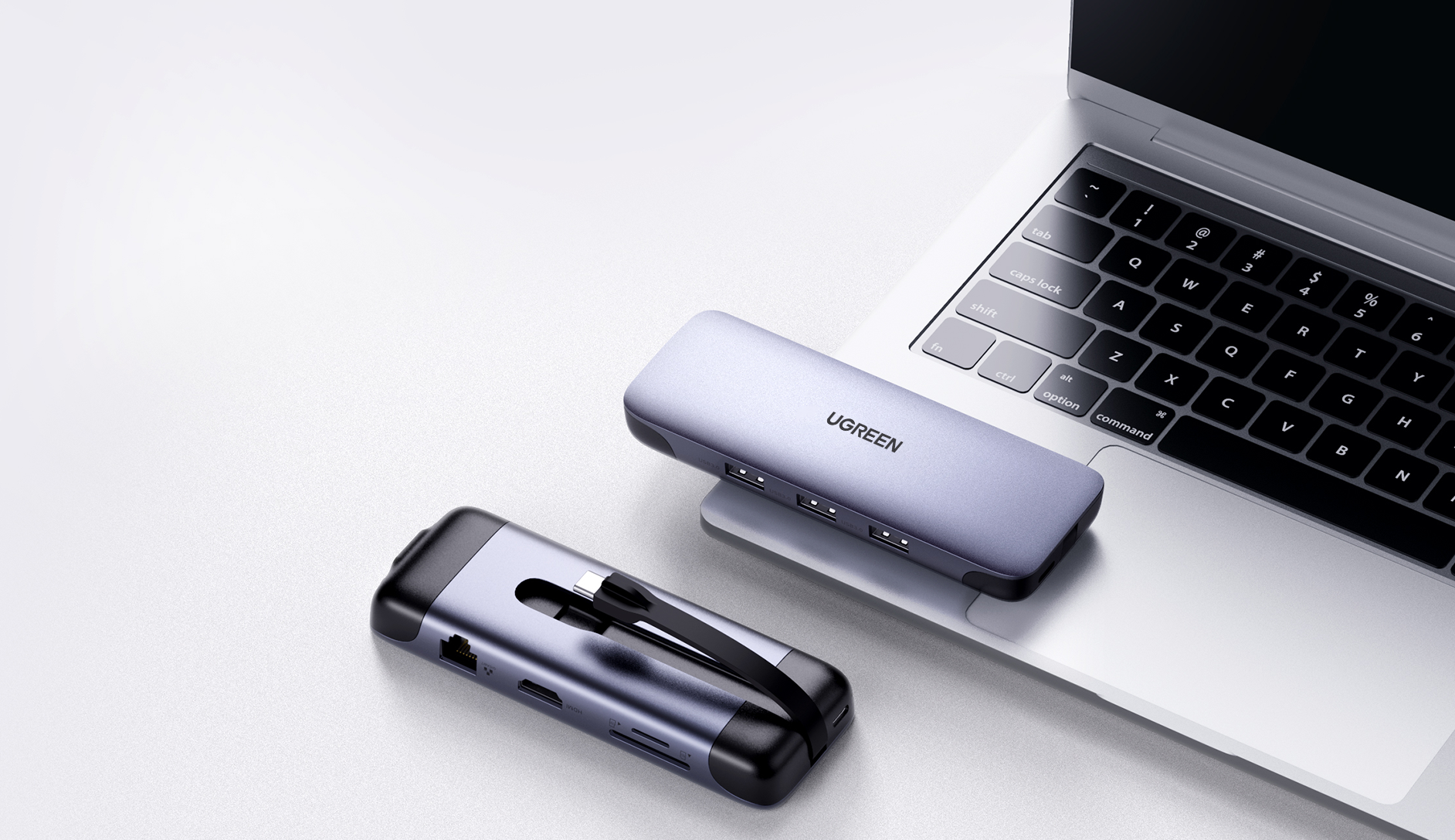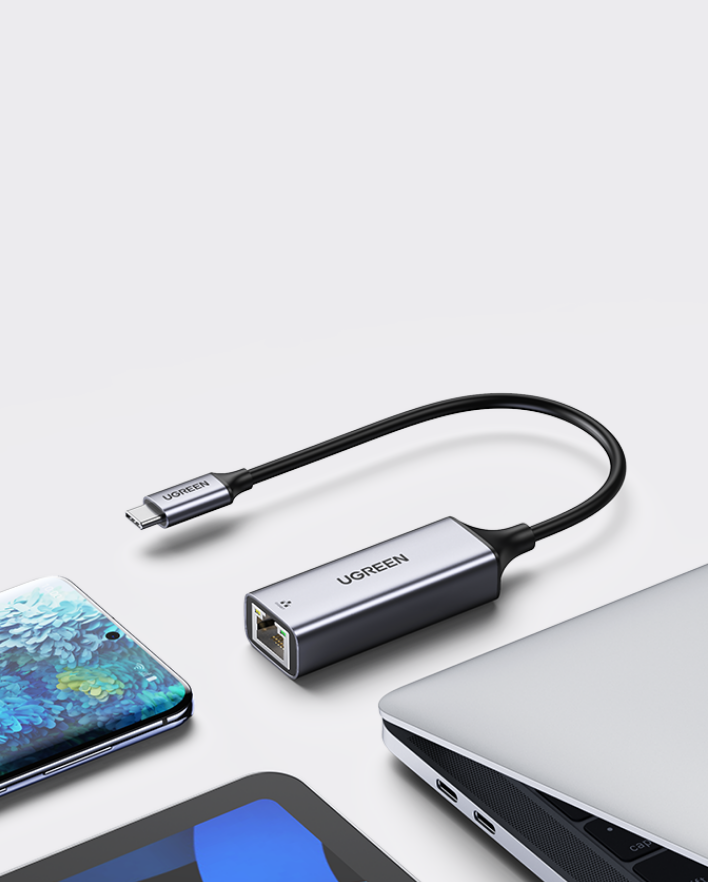 USB Hubs
More Ports, More Functionality
Learn More
Media Evaluation
" It's worth considering this cable from Ugreen. The cable is high quality and durable, and it's available in a few different lengths too, which is always handy. "
Forbes
" If you want to give your laptop a lift and expand your port options with a single-cable connection, the X-Kit is a simple solution whether you're working from home or elsewhere. "
CNET
" The HiTune X5 True Wireless Stereo Earbuds appear to fix all of these problems. They're comfortable, look unobtrusive, and have good battery life. Better still, they're easy to pick up. "
Makeuseof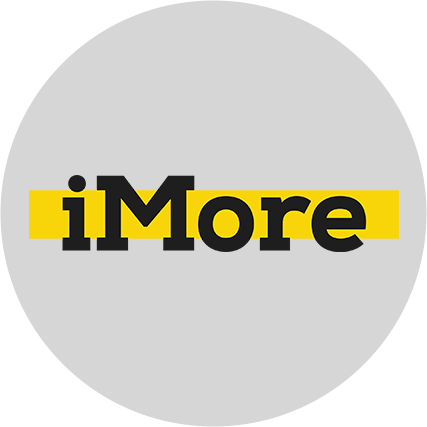 " The UGREEN chargers are compact, and the plug prongs fold in, making them super easy to carrying around. Plus, since the silver has 20W of power, they will fast charge your iPhone 12 no problem."
iMore
" UGREEN's USB-C to Lightning cable is necessary if you want to use fast charging on your iPhone. "
Theverge
" UGREEN's Switch transmitter fits into the Switch's headphone jack, and sends out a wireless signal that allows you to connect the console to Bluetooth headphones and speakers. "
RollingStone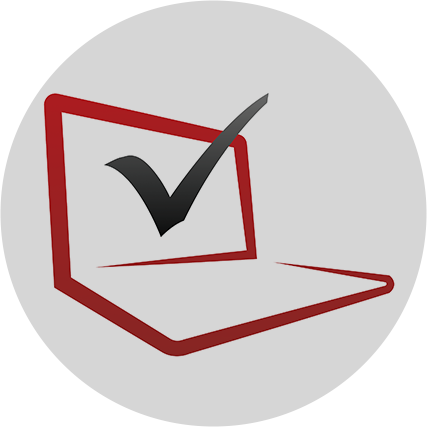 " The ability to read Micro SD and SD cards simultaneously is a particularly valuable use-case of this 9-in-1 hub. The spare USB ports may also be gratifying for many users, as may the access to Ethernet connectivity and HDMI-out. "
Notebook
" At $60, UGREEN's HiTune X5 offers impactful bass, impressively intuitive controls and an elegant exterior that can easily compete with (and maybe even trump) other wireless buds in much higher price points. "
IBTimes